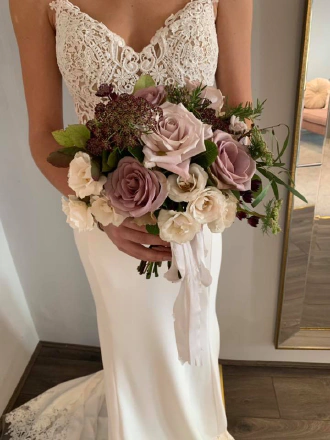 Blush will have the top 20 dresses from the 2022 collection in the boutique for this exciting weekend. Special offers running throughout the boutique during this event - enquire for more information.
We will be open for extended appointment times. Ensuring that you don't miss out on your chance to find your dream dress.
This event is appointment only so be quick to secure your appointment online at www.blushely.com/appointments.
How to get to the Blue by Enzoani Designer Trunk Show
Full Address: Blush Ely Limited, 59a Main Street, Little Downham, Ely, CB6 2ST
Where is Little Downham? Our Bridal Shop is based in Little Downham which is a picturesque village on the outskirts of Ely, near Cambridge. Our Bridal Shop is set on the high street and there is plenty of on-street parking.