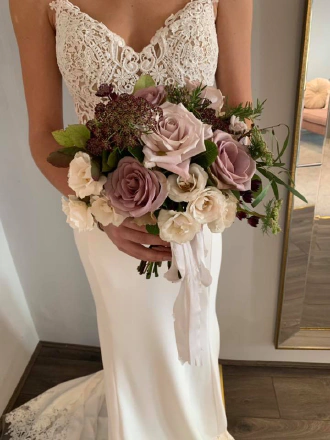 Bloom, the latest collection of Madi lane dresses, will be in Blush for this weekend only. Amazing dresses all with outstanding savings. Only available to book by email or over socials, please message to secure your place.
Madi Lane dresses are both aspirational and attainable with exclusive pieces that look, feel and read modern contemporary couture. Encapsulating personality and personalisation, each dress embodies a fierce femininity, fitting the individual body as well as the individual spirit. Madi Lane fits in perfectly with the essence of Blush and complements our existing designers perfectly.
Don't miss out, you are seriously going to love these dresses!
This event is appointment only so be quick to secure your appointment online at www.blushely.com/appointments.